Hands on Training
Enroll in our professional repair class and gain expert knowledge on repairing inflatables.
Sewing
✔ Learning how to sew
✔ Threading the machine
✔ Winding and replacing bobbins
✔ Replacing needles
✔ Maintenance and troubleshooting.
✔ Forward & reverse stitching
✔ Machine Timing & Common issues
✔ Stitch length & Back tacking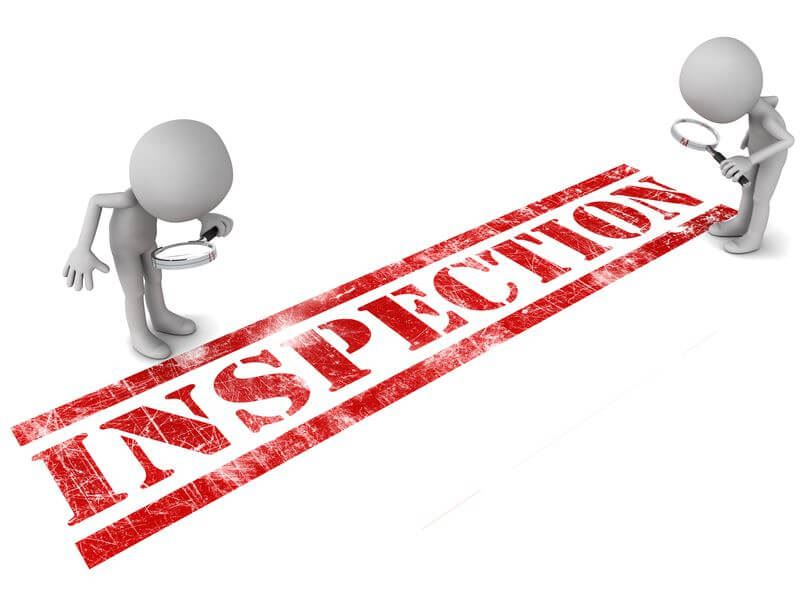 Inspections
Everything should be inspected before repairs begin.
✔ Filling out the different inspection reports.
✔ What repairs are cosmetic, Prevenative, or safety?
✔ Documenting the repairs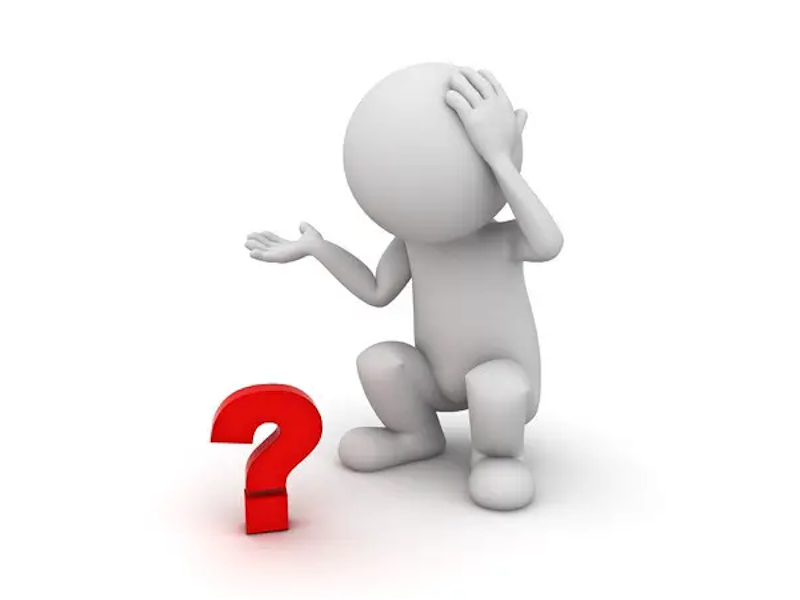 Most Common Issues
✔ Blown baffles!
✔ Rebuild or replace slide covers.
✔ Rebuild or replace climbing covers.
✔ Replacing inflation tubes / buckles
✔ Replace velcro
✔ Replace window netting
✔ Torn seams or torn thread
✔ Zippers, Straps, & Flaps
How To . . .
✔ Patching & Glue - The right way!
✔ Accessing damaged areas - Approaches
✔ Repair table construction - Blue print!
And More...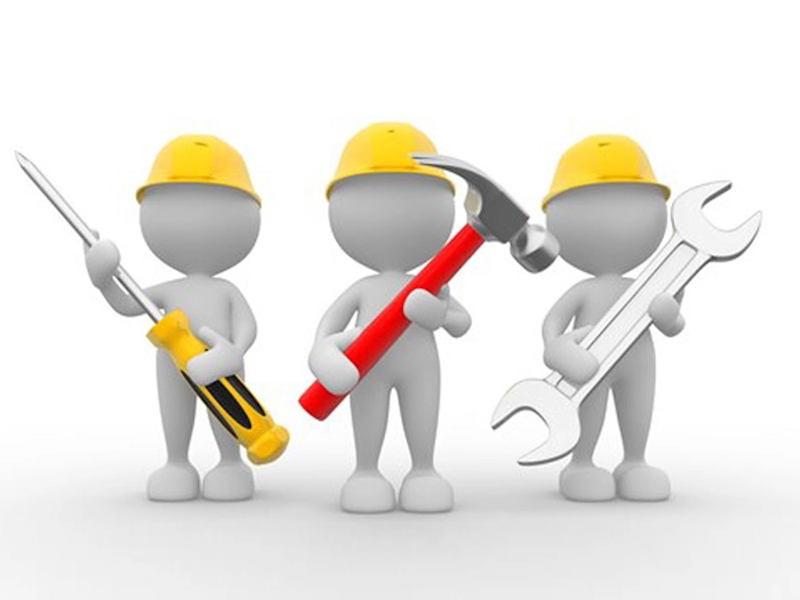 Preventative Maintenence
Some things that are not necessary, but will prolong the life of the inflatable.
✔ Cleaning
✔ Using the correct blowers
✔ Reinforce problematic stress points
✔ Wear covers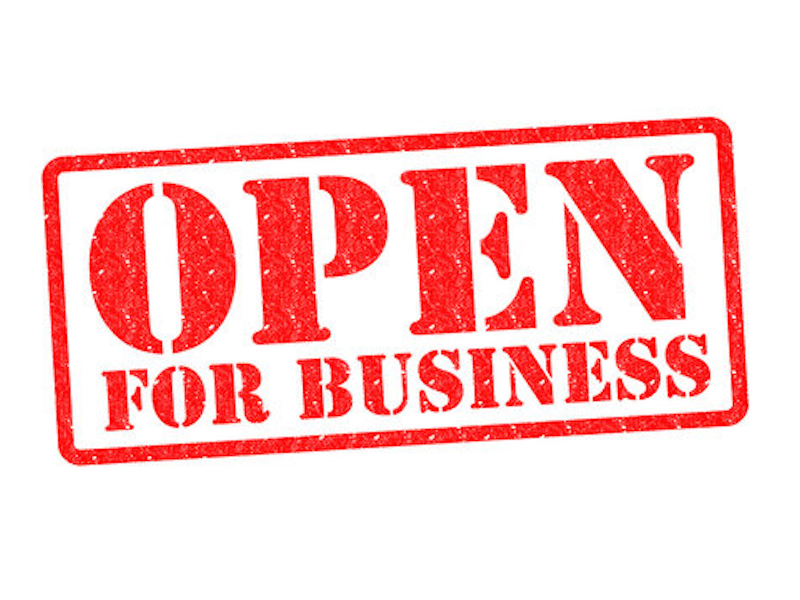 Business
✔ Repair billing & cost estimates $$$
✔ Parts & Supplies
✔ Insurance
✔ Customers
Training Details
What types of repair training do you offer?

We have training available for both groups and individuals.
Can you do training at our location?

Experience the power of teamwork and save big by sponsoring a group training session at your location!
Is it worth it?

Repair Your Own Units and Reclaim Your Valuable Time and Resources!

Save $$$ on-

$ travel or shipping
$ Your time or employees time
$ The repair itself
Can I bring an additional person?

Absolutely! We provide group training sessions and offer a discounted rate for each extra person from the same company.
Group Training
Can I bring repairs with me?

Yes. We want to be able to teach as much about inflatable repairs as possible in the time allowed.

To do this we ask that you let us know what you will be bringing as well as the issues you are having.
When and where are the classes?

Throughout the year, we will be hosting classes at various locations. Make sure to subscribe to our email list for updates on upcoming courses.
What times are the classes?

Our classes are scheduled for three days, starting at 9am and concluding at 5pm. A lunch break is included.
Will I receive a certificate of completion?

Yes, you will receive a certificate upon completing the class.
What will we be learning?

Our objective is to provide comprehensive instruction on sewing and inflatable repairs. However, we recognize that each individual has varying skill levels, so we will customize each class to meet the specific needs and knowledge of the participants.